Creating great content isn't easy.
We can help you with that
We help companies create content that's impactful to users while delivering on business objectives.
Fastidious about the quality of our work, we count some of the biggest brands in the world – brands like CNN, Foreign Policy magazine and Quest International – among our clients.
Trident Media's team of highly experienced professionals offers solutions to media needs, from digital consultancy to editorial services, events and others.


Reportage and original news & feature content



Digital media consultancy

"Marc Lourdes is a miracle worker and I've seen it for myself when Trident came on board with us for three months. Marc has immense hands-on experience at a range of global companies. To add to it all, he is easy and fun to work with, and full of smart, creative ideas."
"In our business of Create, the brand studio for CNN International, the content we produce for the network's advertising partners must meet the highest standards for quality and language, delivered at the pace of today's media. Trident plays a vital role in achieving the standards CNN audiences expect and have made Create's content reach greater heights."
"Between The Lines is exactly what I have been waiting for because I get to read about local news that actually matters within 5-10 minutes (or less if you're fast!)"
"Between the Lines gives me all I need to know about current and world affairs. Wickedly witty at times and occasionally irreverent - but never disrespectful, they are generally impartial in their reporting and seemingly neutral in their political affiliations. ANYONE who is out of line in word or deed gets a good and proper tongue lashing. This newsletter is my morning pick-me-up!"
As journalists, we remain on the frontlines of content creation through our own media products and offerings.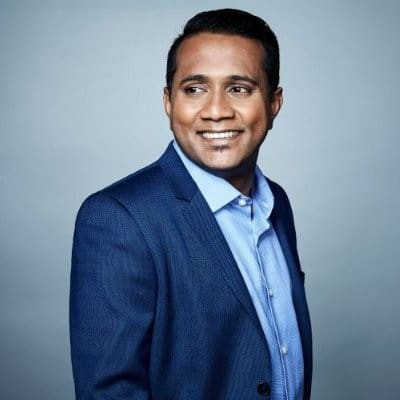 Marc Lourdes
The founder and owner of Trident Media, Marc Lourdes is a journalist and media executive from Malaysia. With leadership experience in print, TV and digital media across Asia, Marc brings wide experience and operational nous to the table.
Prior to founding Trident Media, Marc was the Digital Director for CNN Asia, leading the company's digital operations in APAC.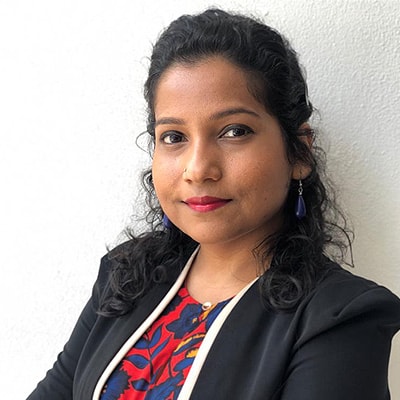 Darsh Kanda
An award-winning journalist and editor, Darsh Kanda is also a chef, artist and food writer. As a journalist, her work has appeared in The Malay Mail, Malaysiakini, Foreign Policy magazine, CNN and the Washington Post, to name just a few.
The designer of the Trident Media logo, Darsh is also the editor of Kitchen Matrimony, Trident Media's food site.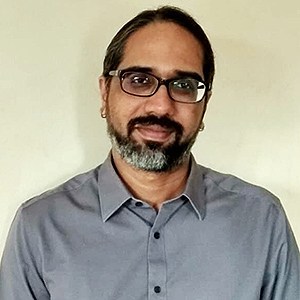 Edward Gomez
An editor with over 20 years of journalism experience, Edward Gomez is passionate about writing, music and education. Edward is a writer and editor at Trident Media, and one of the founding members of the Between The Lines editorial team.
He also teaches college-level journalism, and works with Care2Run, an NGO that uses sports to engage youth with learning differences.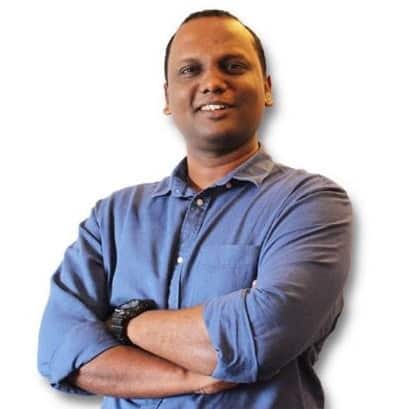 Charles Henry
With experience organising extravaganzas like the Sepang Formula 1 and MotoGP races, to business events and even to private functions, Charles Philip brings a wealth of insight and experience to Trident Media's on-ground event management capabilities.
A specialist in F&B and operations, Charles heads Trident Media's events business.
We would love to hear from you.
Do you have feedback on our newsletter and our journalism? Whether it's bouquets or brickbats, we'd love to hear from you.
And, if you'd like to engage us for any of our services, we'd love to chat and see how we can be of service.